After four years of negotiation, the Brexit agreement was signed and went into effect on January 1, 2021.
The industry, and in particular the logistics industry, immediately launched studies and research to assess the impact of such a major shift in the European balance in the short, medium and long term.
The uncertainty brought about by the UK's exit from Europe immediately led to the introduction of new customs rules that have already had an effect on trade flows between the countries.
Although this crisis situation has been partially alleviated by the provision of transition periods for many companies to assess their future positioning on imports and exports from the UK, the additional border controls and reintroduced customs practices, previously eliminated in Europe through the creation of a free movement area, have already resulted in the dilation of waiting times for the transit of goods.
The introduction of a agreement aimed at avoiding tariffs and limits on goods traded between the UK and the EU would seem to be the only way to resolve the difficulties that have arisen; but the relative slowness in concluding such an agreement could prevent a speedy resolution of the problem.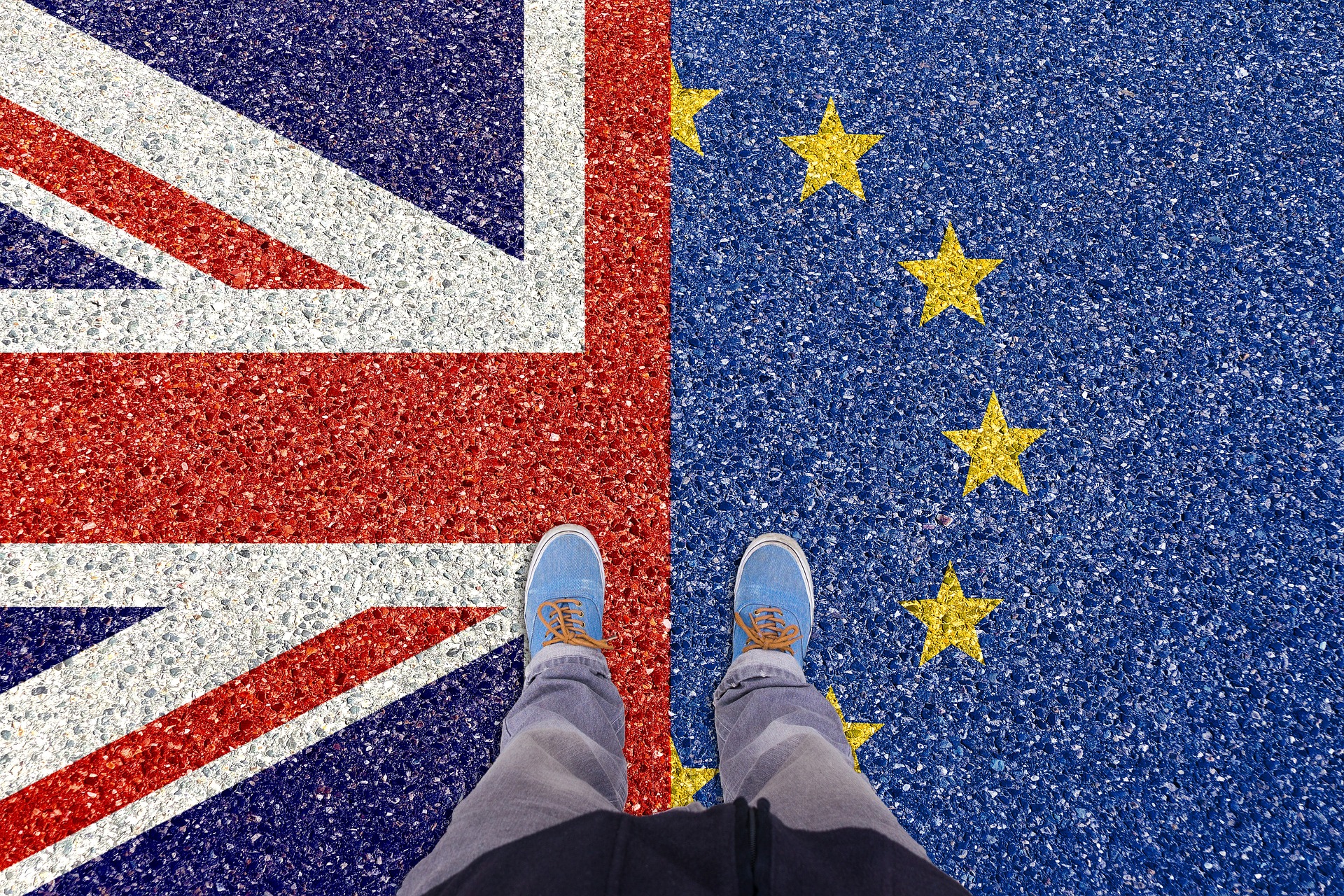 The first consequences of Brexit
The implementation of the text under discussion just two days after it was signed has had obvious effects on delays and returns in deliveries, leading many logistics providers to temporarily stop services to comply with the new regulations in place.
In addition, the congestion at the various English ports due to Brexit and Covid-19 had immediate implications on roll-on roll-off transport with containers left in the Belgian ports, forced to move by road from Dover.
The issue of delays in road transportation is not a matter of little interest. A delay of just 15 minutes in the delivery of components for automotive industries working on just-in-time, for example, can cause damage of millions of dollars in a year. Similarly, 75% of fruits and vegetables imported into the UK travel by road, and in particular through the port of Dover. The danger of leaving supermarket shelves empty and dealing with large quantities of perishable foodstuffs due to the wait has led customs authorities to encourage and prioritize transport vehicles carrying perishable goods destined for supermarkets.
More attention devoted to the supply chain is needed to verify interconnectedness with suppliers or customers in the UK, and to determine the impact that delivery delays may cause on supply chain stability.
BRIDGE works alongside Italian companies who export to or import from the UK. Our knowledge of road transport to and from the UK means that we can tailor our service offering to suit the customer.