BRIDGE was born from the idea ofthree young Italian guys in February 2021. Stefano Asperti, with experience in procurement/sourcing in the transport sector; Luca Petrone, strong in the field of mathematical optimization applied to the transport sector; Simone Quarta, with experience in sales in the petrochemical sector..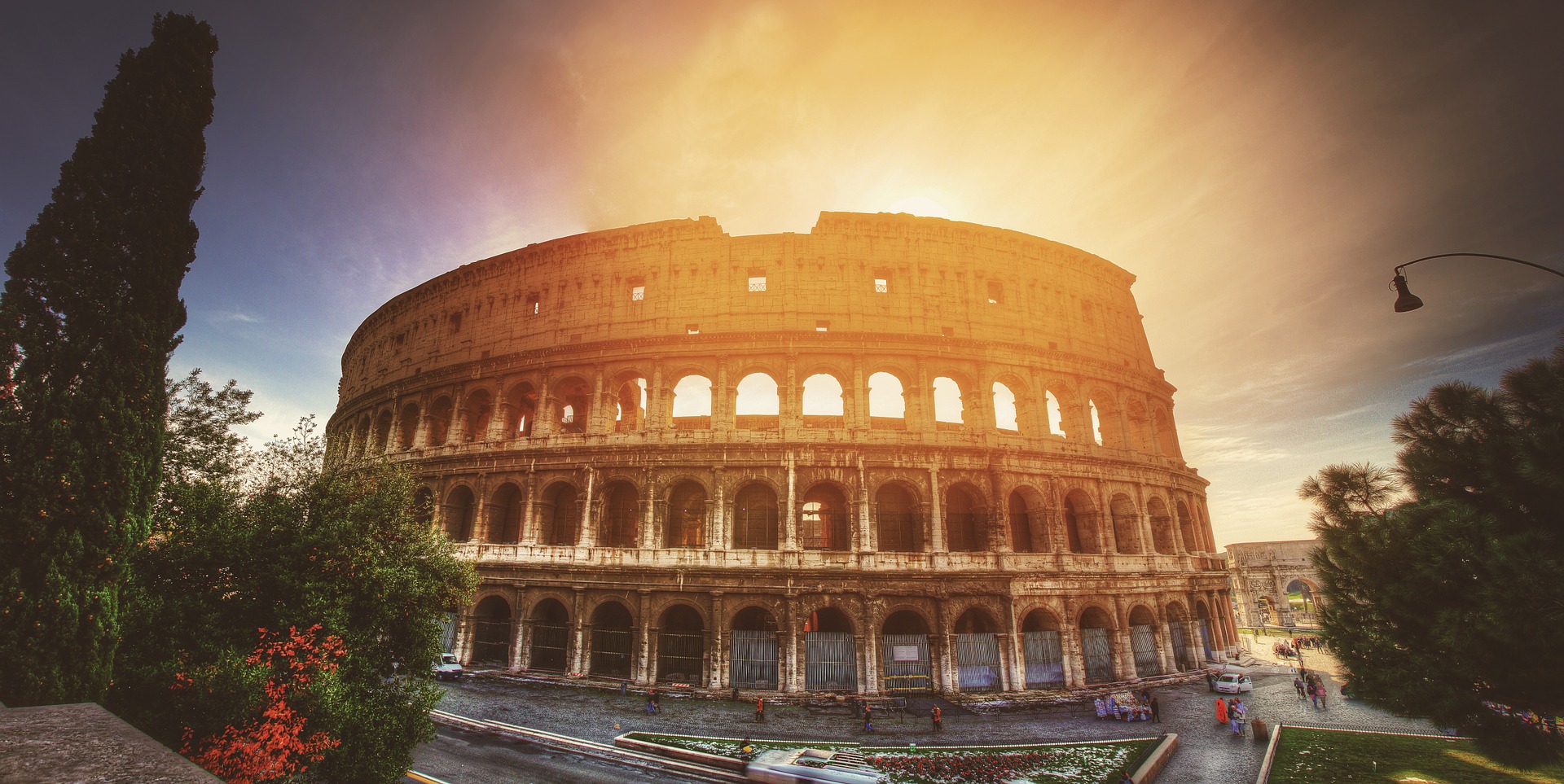 In spite of a constant eye on internationality and a passion for constantly seeking new work challenges abroad, BRIDGE focuses on Italy as the starting point of a journey towards becoming the number one platform for freight forwarding of reference for the European market.
The meeting of the different professional experiences has allowed the creation of a team well-qualified and competent from every point of view..
The idea of BRIDGE comes from everyday life: in the face of problems encountered in the reality of the three founders, the strong inefficiency in the freight sector, where even now the meeting of supply and demand takes place in a backward manner, has ignited in them the want to change and revolutionize the existing models; The fragmentation of the industry, which is dominated by a number of small players who operate independently of one another, causes a waste of economic and financial resources that also has a significant impact on the environment.
Data and technology to overcome inefficiency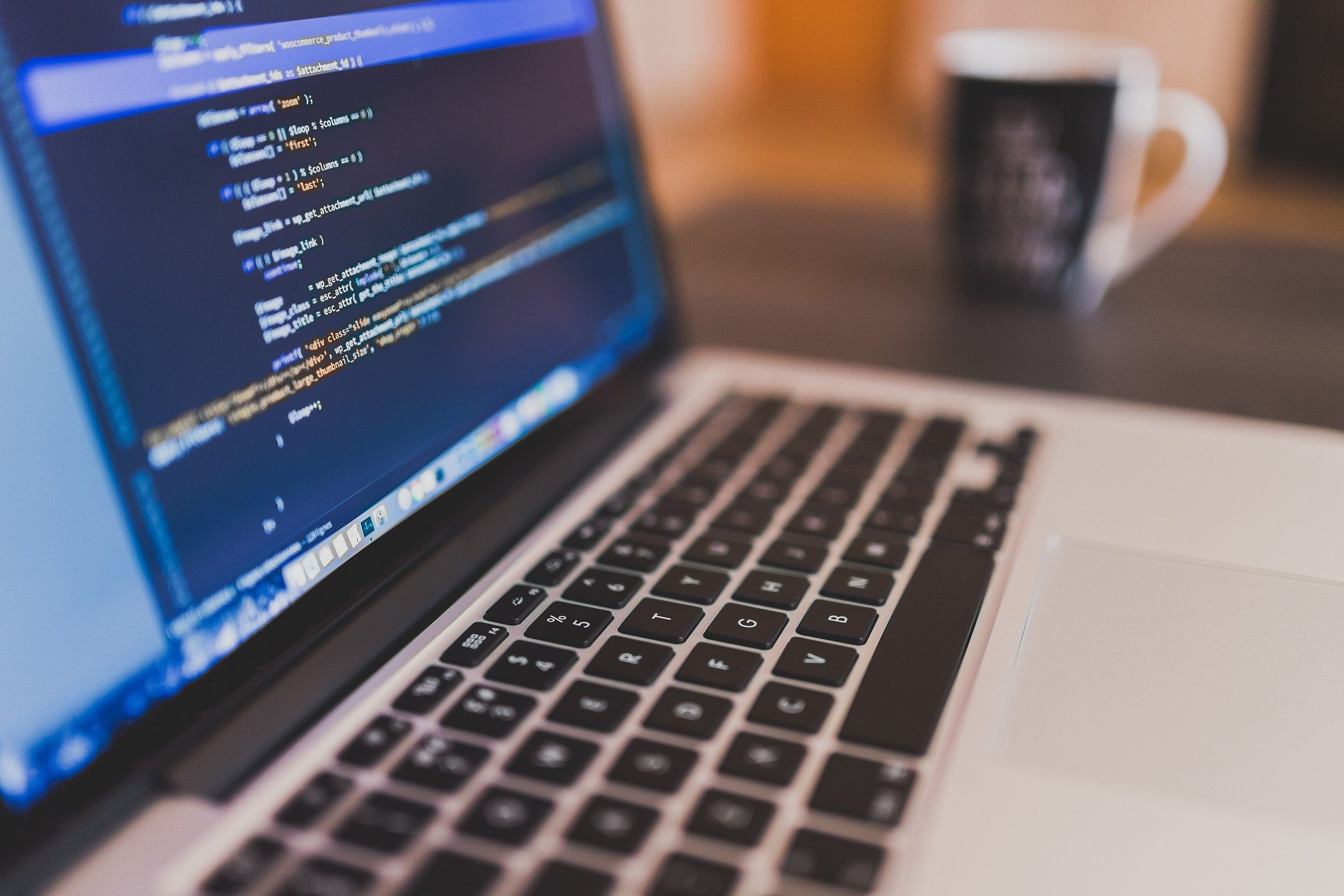 BRIDGE fits into this confusing landscape to revolutionize the industry. It is a digital platform for road freight transport, where Customers and Transporter can meet in a common space that is easily understood and at zero cost. In just a few simple clicks, the platform opens up a quick and customer-friendly world to its users, thanks to the use of Machine Learning and mathematical optimization algorithms that improve the inefficiency of the transportation sector.
BRIDGE also intends to fit into the increasingly ecosustainable landscape that characterizes our time and wants to be part of it in an important way: the platform aims to reduce empty trips in order to have a lower environmental impact; the use of a portion of revenues to support green initiatives to offset transport emissions and the future investment plan to bring partners into line with environmental requirements represent the vision to which the company aspires: the increasingly efficient and technological transportation of goods as a completely environmentally sustainable industry.
A team respectful of its partners, looking to the future and respecting the environment; these are the pillars of BRIDGE, which represent the company's macro-areas of interest: Cargo Tech, Data Driven, Competitive and Ecofriendly.