Pandemic from COVID-19 has altered the economic system on a global scale.
Logistics, at the heart of global trade, has been one of the sectors that has suffered the most significant impacts negative.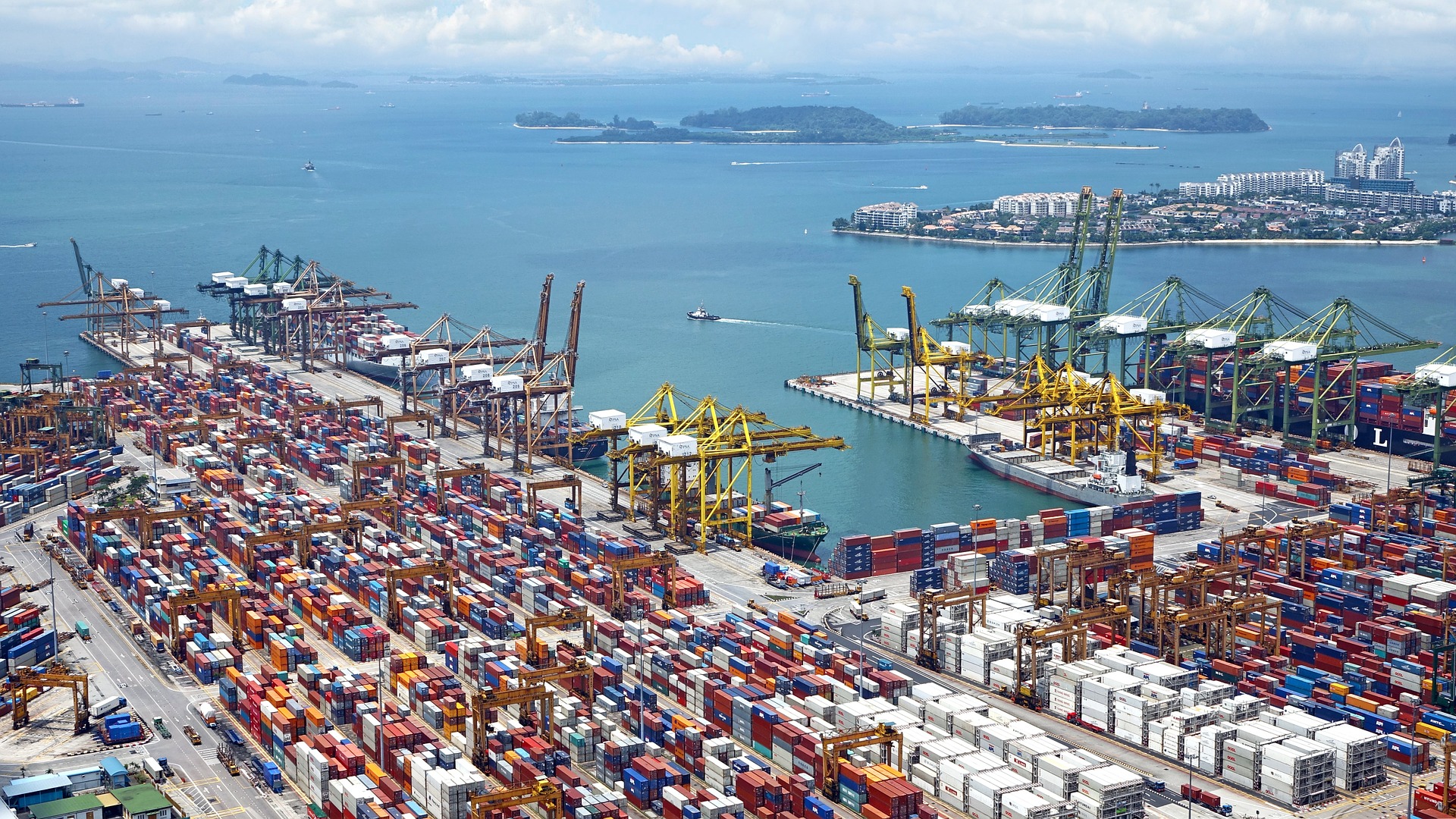 The evolution of the supply-chain with COVID-19
Since the early 2000s, manufacturing companies have been under pressure from rising labor costs to increasingly resort to the delocalization of production, especially to the Asian continent. This phenomenon has had clear implications for the interconnectedness and dependence of the European supply-chain vis-à-vis third countries.
Restrictions due to the increase in COVID-19 infections have led to changes in the volume of staff employed in the logistics sector, from road transport to port personnel, with associated delays in daily operations; On the other hand, the quarantine measures for cargo ships from countries with a high number of infections added to the inconvenience experienced by the entire sector, resulting in a climate of insecurity and difficulty.
Given the interconnectedness of supply chains, a delay in the production or delivery of a raw material in Asia can have a repercussion on the production of the finished product on the European continent and, consequently, on the delivery to the end customer.
COVID-19 crisis has brought to light the obvious problems of European companies' dependence on foreign suppliers, making the fragility of the European manufacturing sector crystal clear.
Large European multinationals have therefore taken steps to redesign their production systems, adapting them to the post-COVID-19 future through a focus on the closeness of production to the outlet market.
For many products, replacing the supplier with a geographically closer counterpart may not be easy due to the potentially high costs involved. The solution, therefore, lies in the hands of a more efficient and flexible logistics department that can increase the company's responsiveness to market changes.
evolution of European companies' supply chains towards a model based on just-in-time has led to a decrease in inventories for raw materials and finished products, thus leading to a decrease in operational flexibility especially during peaks in demand. The crisis caused by COVID-19 has highlighted the need to improve reaction times where necessary, and therefore reassess the ability to improve storage systems.
BRIDGE was created and is growing alongside European companies to ensure a sustainable transition towards a re-location of manufacturing operations on the European continent.
Digitalization of road transport is at the heart of the supply-chain revolution towards a more efficient, flexible and sustainable structure.