How does food get to the table? Like in restaurants? Who buys the raw material, how do they transport it?  These and other questions are part of a heated debate that occupies the restaurant industry, among the most important productive sectors of society.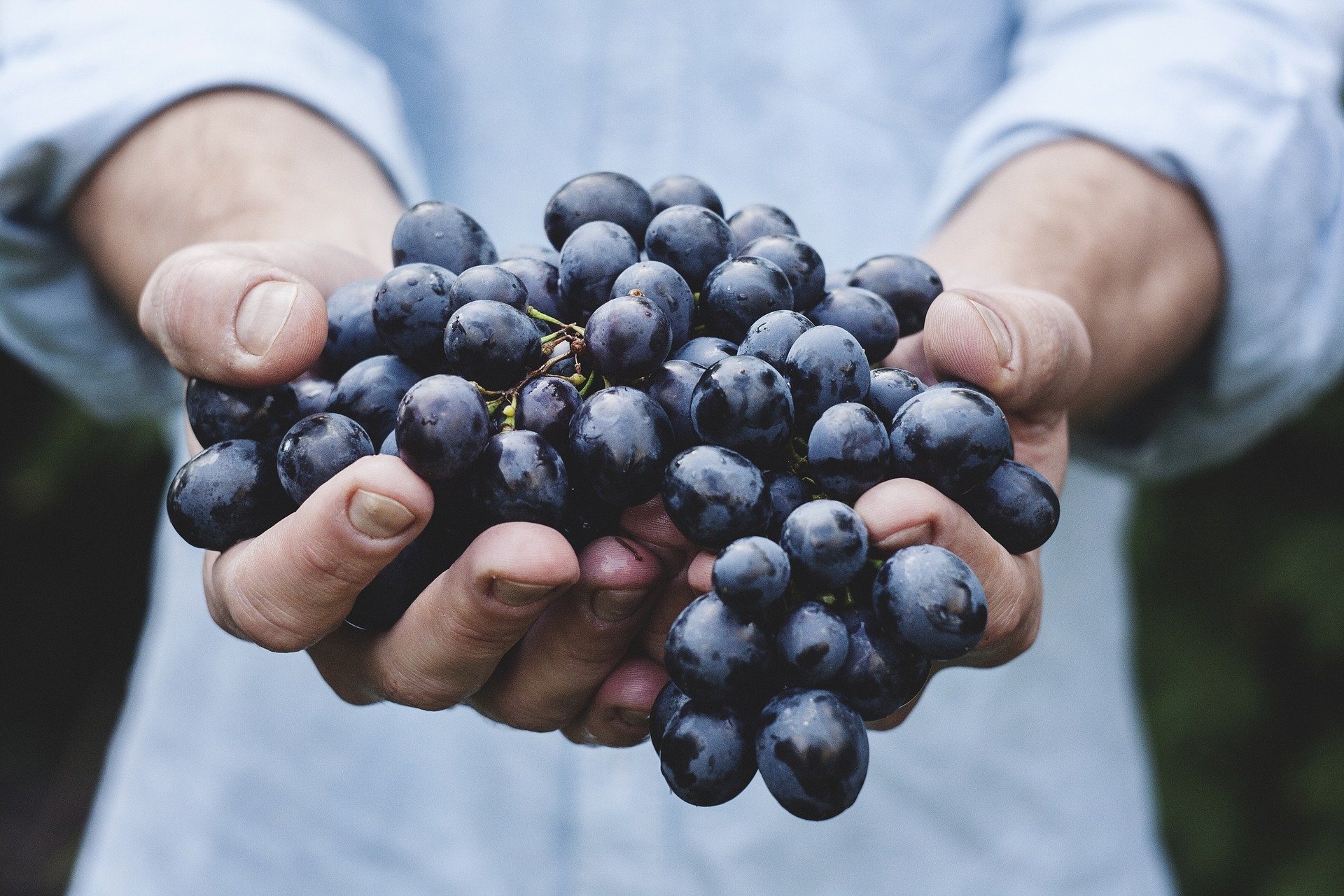 Food logistics and transport
Let's take a step back: since ancient times, food has played a fundamental role for man; think of the hunting and fishing techniques or the methods of breeding and agriculture in the Paleolithic era.
Looking back to more recent times, we see that around the 1950s and 1960s there was an increase in household income. The mass consumption and the commerce of foodstuffs spread, the daily consumption of lactose, meat, sugar, fish and cold cuts takes hold and at the same time the use of bread, cereals and legumes decreases.
Advertising is born. In America, the first shopping mall was opened and in Italy the first supermarket. The 1970s saw the beginning of the crisis in traditional restaurants and a significant increase in the consumption of meat and oily fish. In the 1980s, people began to talk about the Mediterranean diet and light products; the first diet-related illnesses began to appear and hypermarkets were also opened in Italy. In the '90s the globalization of the market began due to the increase in export trade and in the meantime the first discounts sprang up.
A concept that is now firmly rooted in 21st century food consumption patterns is spreading: the importance of raw materials for achieving a varied and balanced diet - a fundamental pillar of a healthy life. Finding good quality goods is no longer a difficult task: thanks to aefficient transport system, every day Sicilian oranges are exported all over the world, Mozzarella from Campania is consumed on the tables of Italians from every region, and in Milan you can unexpectedly find the freshest fish in Italy.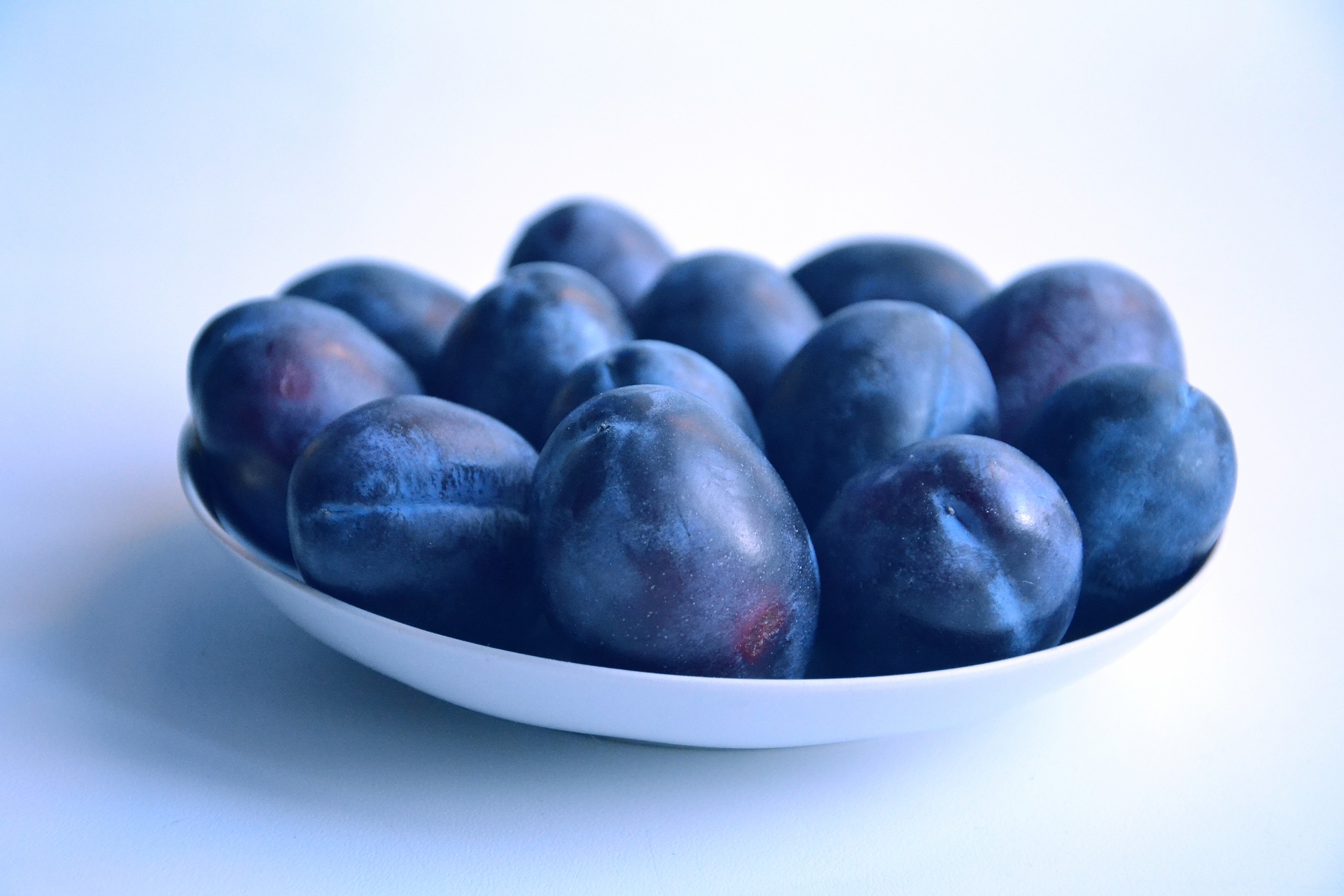 Transport as a ferryman of freshness
Now let's enter a restaurant kitchen. The chef and his brigade strive for product excellence, wanting to bring to the table dishes made with Sorrento lemons, parmigiano reggiano, pomodorini del piennolo from Vesuvius, peperone crusco from Basilicata and other specialities from every region. There is no territorial boundary to the chef's creativity; but to enable the concrete realisation of his ideas it is essential that his supplier is able to guarantee him the availability of raw materials and the price list.
This scenario would not be possible without a transporter who has the important task of transporting the goods, respecting the utmost punctuality and, above all, preserving their freshness, integrity and quality..
BRIDGE embraces this scenario and intends to place itself at the heart of the food supply chain, providing the technological expertise it has developed to lead companies in the food transport sector towards a decisive goal: the freshness of raw materials on tables all over Europe..