In Europe, the logistics sector is among the oldest and most traditionally embedded in the entire economic fabric. Logistics is one of the essential components of the European corporate landscape: revolutionizing this sector is tantamount to revolutionizing the European economy. BRIDGE is taking on this ambitious challenge.
100,000 Euro Pre-Seed Financing Round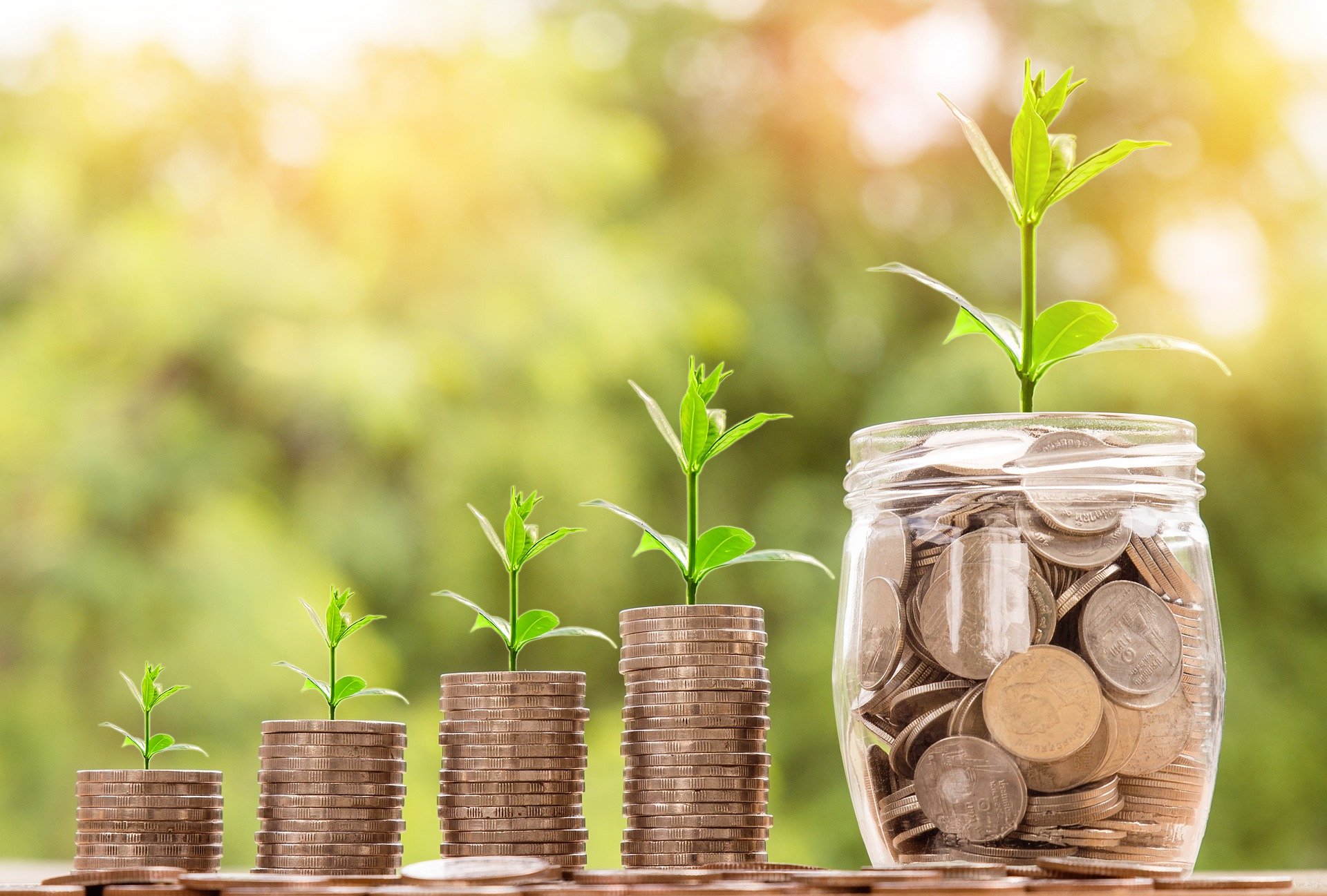 Italian start-up recently closed a Pre-Seed 100,000-euro funding round, propelling the company to the top of its half million euro valuation. Through the significant amount raised, BRIDGE intends to perfect the digital platform that is destined to change the face of Italian and European logistics forever.
The European road transport market has an estimated size of 330 billion euros. The goal of BRIDGE is to enable Customers and Carriers to manage their logistics processes through a single, innovative and easily understood platform that is set to revolutionize the field of communication and transport management in Europe, which is still lagging far behind.
Logistics 4.0 is already a reality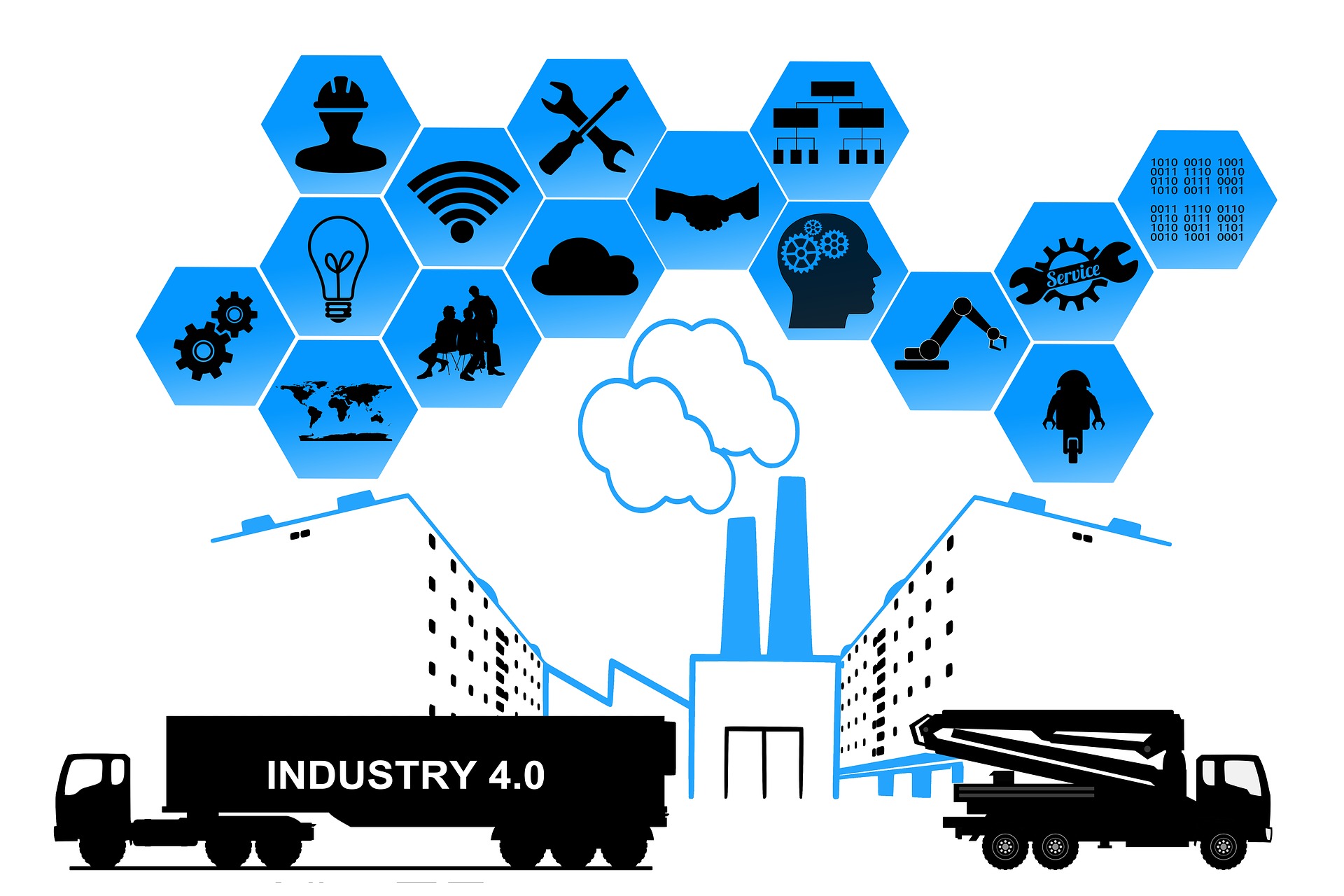 "Thanks to the knowledge and experience of the BRIDGE team, we will be able to improve the efficiency of Italy's logistics sector, which will benefit Italian companies. Italy's economy is based on exports, and the importance of the sector is reflected in the need for logistics that ensures innovation and digitalization of processes. The logistics 4.0, the our logistics 4.0, is already a reality. ", says Simone Quarta, co-founder of the company along with Stefano Asperti and Luca Petrone, "Following the path of the digital revolution of the logistics market, BRIDGE will be able to increase the standards of the market. And we're only at the beginning."